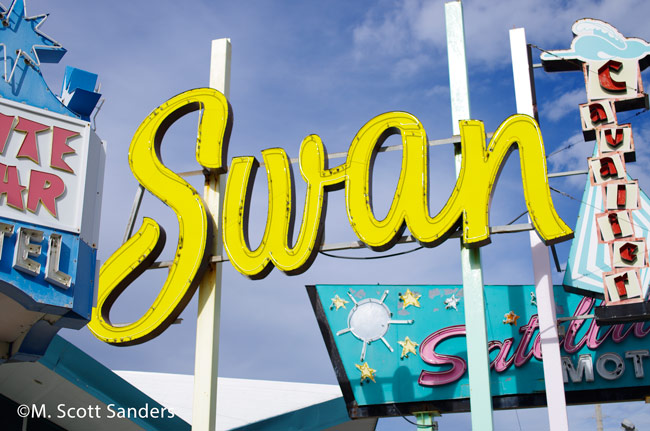 So where was I? Oh, right.
We were in Philadelphia, having visited the Reading Terminal and Termini Brothers, when we realized that we still had more than half a day. So I said, why not go to Wildwood? It's not tremendously far away, and I had been looking forward to going. The neon had been drawing me like a moth to a flame. So off we went.
About halfway there, we stopped at the Starbucks on the Atlantic City Expressway and ate the chocolate-banana-raspberry-loveliness we purchased from Termini Brothers. We looked at each other as we ate, confused by its perfection. There had to be a flaw. A sour portion, air bubbles, bones, something to reveal that such transcendence does not exist in this world. Nothing was forthcoming.
The one thing we hadn't counted on with Wildwood at this time of year was how few people were there. True, it was Columbus Day weekend and well past the end of their season, but it was still a surprise, considering what a nice day it was. We pulled in and some off-season road construction was going on, which deterred us from going to the first sign on my list. However, the detour lead us down another road where we caught sight of a couple that weren't even on my list: the Fairview (which looked closed) and the Harbor Inn.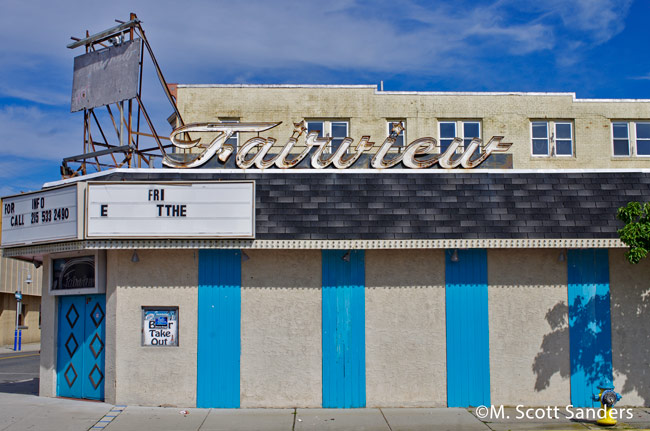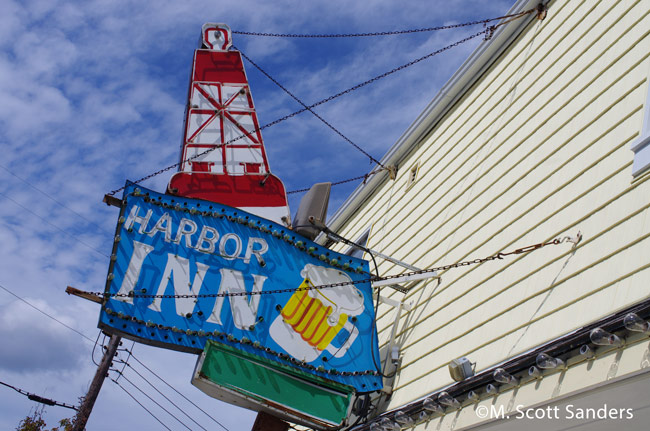 If this was any indication of how the afternoon was going to go, it was going to be more than worth the trip.
We pushed on toward the northern end, where the Lollipop Motel was. The Lollipop sign has captured the imagination of many, including me, most likely because of its supreme oddness. Alternately delightful and terrifying, this sign is the most marvelous paradox. Why choose lollipops as a theme for your motel? Why the children's faces impaled on spikes, their knowing gazes at each other seeming to stem from a secret only they know? Why should I care? It's big, it's weird, and it's wonderful.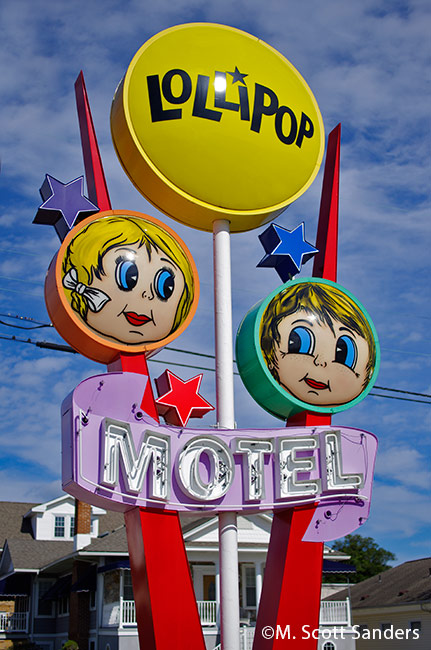 We passed back into town, unimpeded by the usual summer traffic. While the sun was shining, we felt it best to get a glimpse of the ocean. Parking is still at a premium in Wildwood, even at this time of year. We decided to kill two birds with one stone and paid to park at Laura's Fudge, just up from the boardwalk and Morey's Piers. Laura's Fudge has a dazzling array of signs, and even in the day they were all lit up.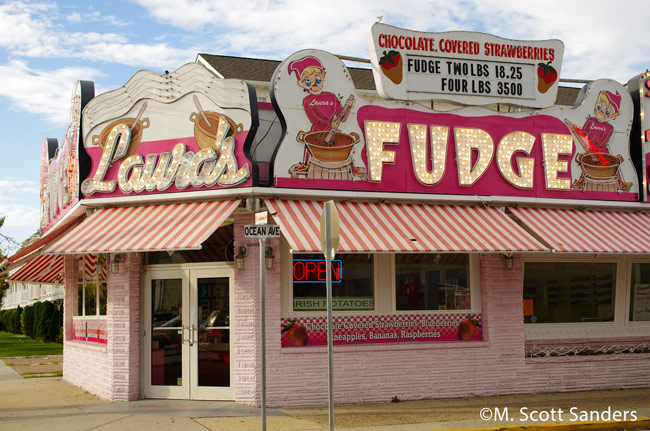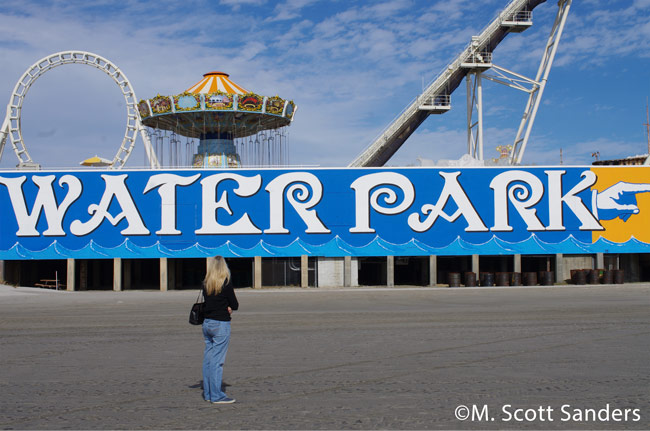 Which way to the water park? Hmmm…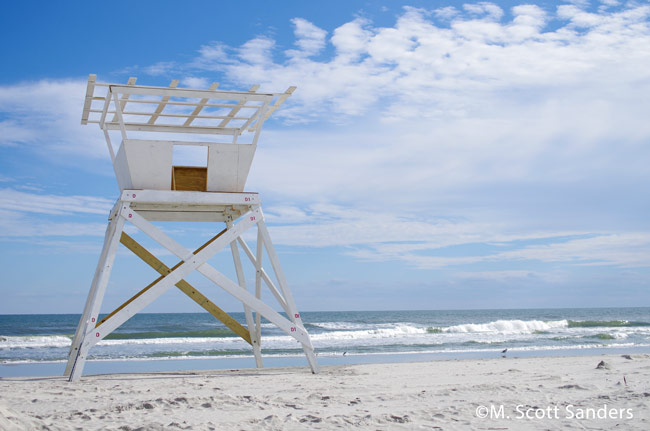 No one for miles on the beach. Granted, the ocean temperature was low enough to ward off all intruders, but how could you resist a scene like this? We walked for a bit, and quickly ran across one of the most unforgettable scenes of recent times.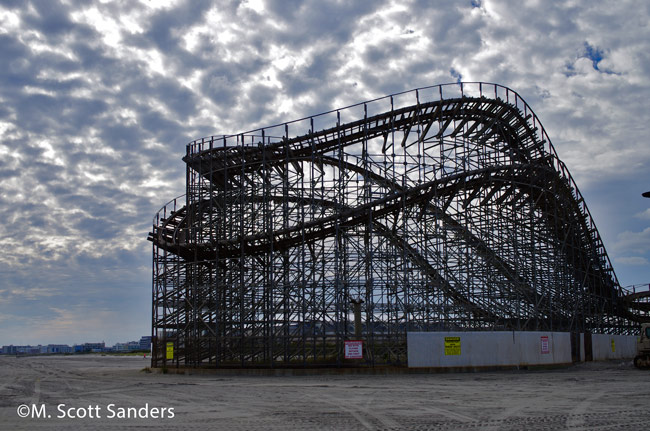 Following the destruction left by Superstorm Sandy a few years ago, pictures of this roller coaster half-submerged and falling down became a symbol of the natural disaster. It's still closed, and the yellow signs around it warn you to stay as far away as possible, but remarkably it still stands. Whether it will ever be resurrected is a greater mystery.
But this was just the start. Much more Wildwood awaited!